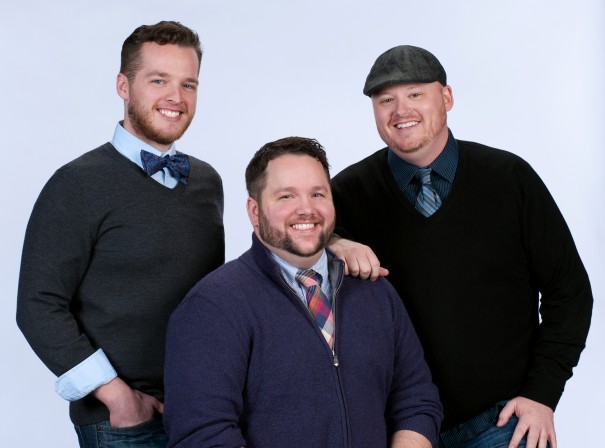 The Foul Monkeys Podcast (FM) is an LGBT podcast currently based in Chicago, IL. Foul Monkeys is hosted by the abnormally funny Ricky, that "colored boy" James LeRoy & the jovial Waylon. Foul Monkeys will make you laugh. It will make you cry. It may even make you throw up in your mouth a little.
The Foul Monkeys Podcast was brought to life on April 29, 2006 after Ricky stumbled upon The Dawn & Drew Show. After listening to a few shows, he couldn't help but create a show of his own. Ricky has had several co-hosts since 2006 which have each brought their own brand of drama & laughter. Who could forget the original Foul Monkeys Co-host Gina (Pronounced like Va-GINA)? Some of the other more memorable poo-slingers were Cedric, Nichole, Samantha and Julian. In 2011, Ricky decided to take the show on the road and move to Chicago, IL. After getting settled, he asked James LeRoy to be his co-host. It wasn't long before James LeRoy's chauffeur, Waylon, was sucked into the Foul Monkeys vortex.
The Foul Monkeys Podcast is a proud member of the Pride48 Podcasting network.