Catacummed and Shit…FM-714
Thursday, February 16th, 2017
England loves circumcised penises, #christianscabies, and Adam pops his balloons.  Yeah baby!
Listeners ask some questions, we give some advice on coming out, and telephone calls.
Make sure you use #christianscabies as much as possible this week!
Call us:
– #863.666.0377
Email us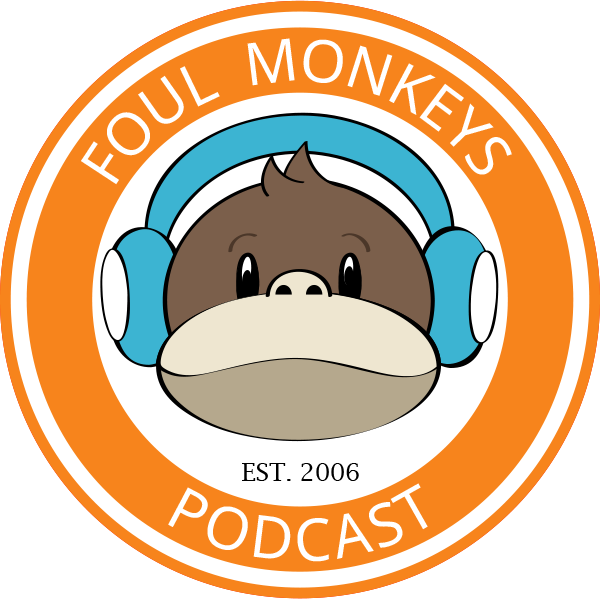 Twitter – Follow us:
Like our Fan Page on Facebook!!!
https://www.youtube.com/user/foulmonkeys
Subscribe: Apple Podcasts Android RSS