Greedy Bottoms & Greedy Tops…FM-776
Thursday, December 14th, 2017
We continue to eat some cheese and drink the rest of the wine! Tooo Va Looooo! Aaron views a penis, and Adam is going through the bottomless phase, and then we talk about more bottoms!
We have some married guy stories too!
Call us:
– #863.666.0377
Email us
Twitter – Follow us:
Like our Fan Page on Facebook!!!
Check out Ricky's Etsy Store: BromeroCards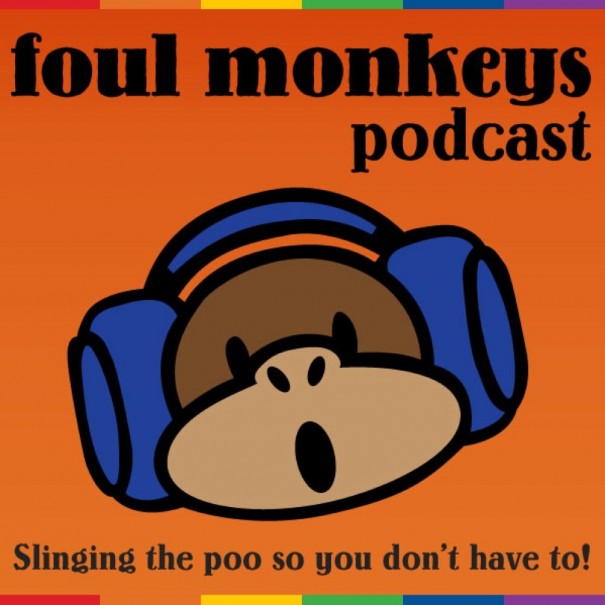 Subscribe: Apple Podcasts Android RSS