Guys Painting With Dicks…FM-753
Sunday, August 27th, 2017
Ricky & Adam are back. Melinda & Becky visit. Painting with poop. Ball on the face!
And Sudio sent us some headphones to send out! Use code FoulMonkeys15 to get your 15% off dickcount & free shipping!
Call us:
– #863.666.0377
Email us
Twitter – Follow us:
Like our Fan Page on Facebook!!!
Check out Ricky's Etsy Store: BromeroCards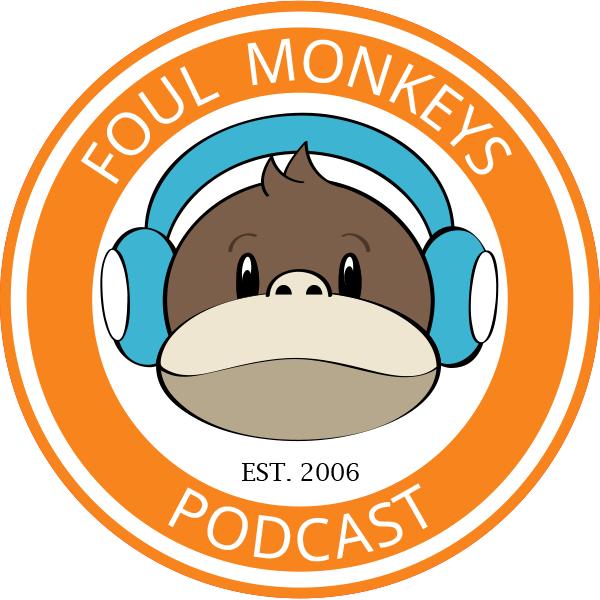 Subscribe: Apple Podcasts Android RSS