HAPPY 50TH (29TH) BIRTHDAY LESLIE!…FM-759
Monday, September 25th, 2017
Faggots talking about the weather, Ricky's stressful school day, and Adam talk karaoke.
We get a phone call from Hendrik who gives more information regarding the drunk night! Having sex with animals, NO!
Sudio headphones! Use FOULMONKEYS15 for a discount!
Call us:
– #863.666.0377
Email us
Twitter – Follow us:
Like our Fan Page on Facebook!!!
Check out Ricky's Etsy Store: BromeroCards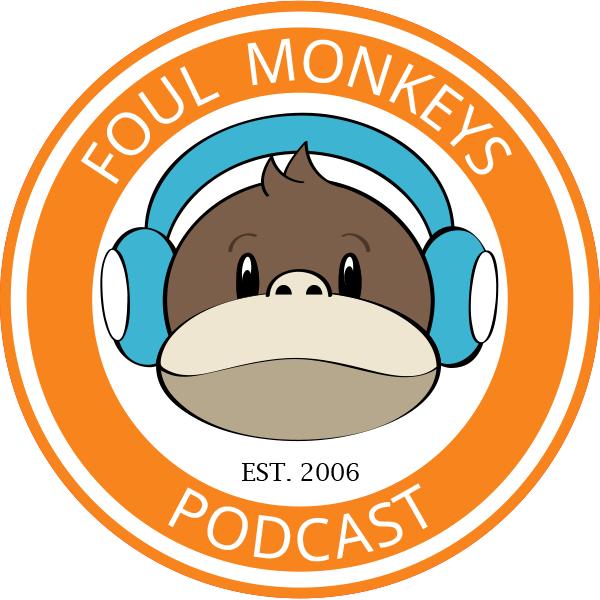 Subscribe: Apple Podcasts Android RSS