Hoe With No Espresso…FM-718
Thursday, March 2nd, 2017
Getting old, Katherine will be our first guest on March 18th and who would we have dinner with alive or dead?
A comedian may use Ricky's joke, phone calls, and a hoe with no espresso. #hoewithnoespresso
Call us:
– #863.666.0377
Email us
Twitter – Follow us:
Like our Fan Page on Facebook!!!
https://www.youtube.com/user/foulmonkeys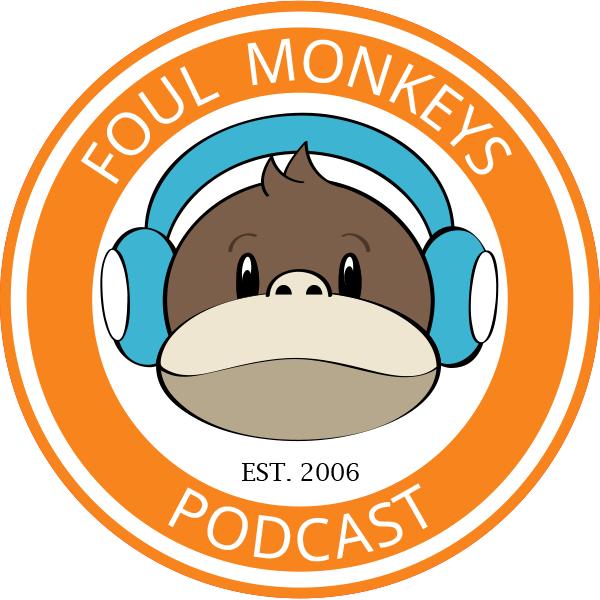 Subscribe: Apple Podcasts Android RSS