I Learned Everything About Dick From Lil' Kim…FM-773
Thursday, November 30th, 2017
Adam learned everything about dick from Lil Kim.  Then we do some music stuff.
We need some help. Donate to PayPal using the email address foulmonkeys@gmail.com.
Call us:
– #863.666.0377
Email us
Twitter – Follow us:
Like our Fan Page on Facebook!!!
Check out Ricky's Etsy Store: BromeroCards
Support the podcast by making a donation using THIS LINK.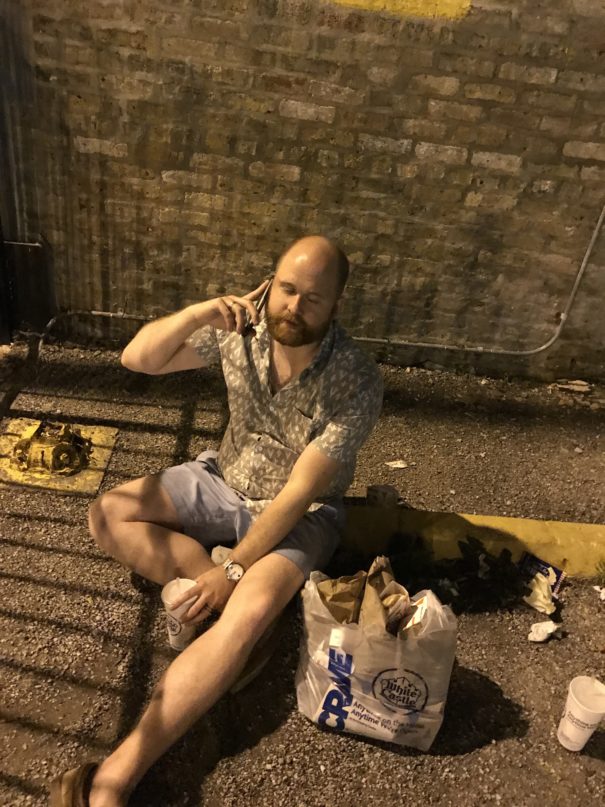 Subscribe: Apple Podcasts Android RSS