Is Your Podcast About Scruff Hookups…FM-737
Sunday, May 28th, 2017
Adam shows us some gay app art, HR realness, and detailed Taylor Swift discussions.  We also listen to a few songs as well.
Join us for a live show of Foul Monkeys on Pride 48.  Our time slot is Saturday 6/24/17 02:00 PM Eastern.
Call us:
– #863.666.0377
Email us
Twitter – Follow us:
Like our Fan Page on Facebook!!!
https://www.youtube.com/user/foulmonkeys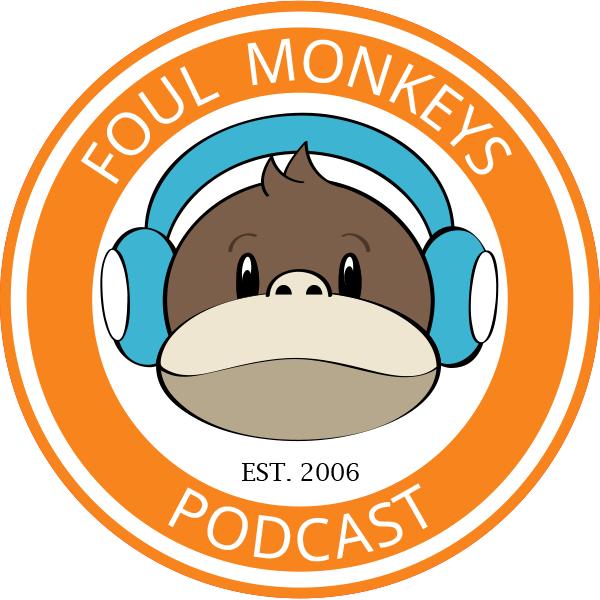 Subscribe: Apple Podcasts Android RSS