It Was Like A Buffalo Bill House…FM-767
Tuesday, October 31st, 2017
The guys are getting drunker each episode. We talk about Adam's hot ass therapist. We talk about Dr. Pimple Popper, and Ricky accidentally sees Adam's pee pee, and then we get proposed to by a guy on Grindr.
Adam talks more about his and AJ's crazy life in his aunt Nicole's house. Jerry is an underwear expert, back pussy or front pussy, and some Diana Ross.
Call us:
– #863.666.0377
Email us
Twitter – Follow us:
Like our Fan Page on Facebook!!!
Check out Ricky's Etsy Store: BromeroCards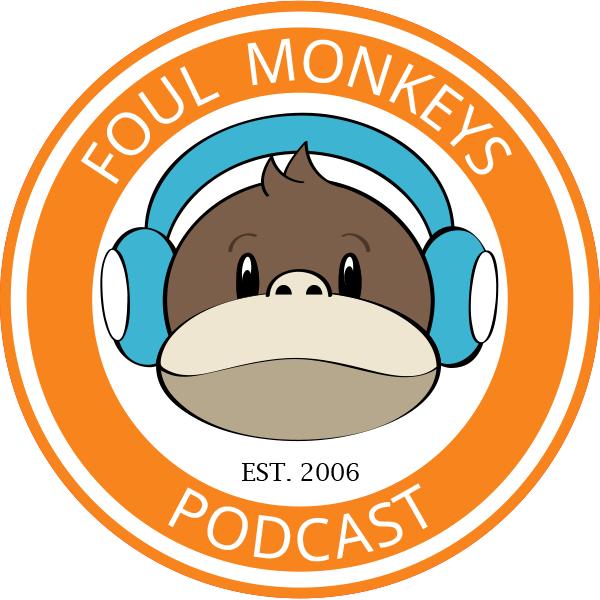 Subscribe: Apple Podcasts Android RSS