It's Like A Porn Buffet…FM-725
Tuesday, March 28th, 2017
Adam turns into Monica Lewinsky, we talk about CTA stuff, and a listener we have not heard from in a really really really long time! So excited to hear from him! Then we talk about adult bookstores and bathhouses.
Call us:
– #863.666.0377
Email us
Twitter – Follow us:
Like our Fan Page on Facebook!!!
https://www.youtube.com/user/foulmonkeys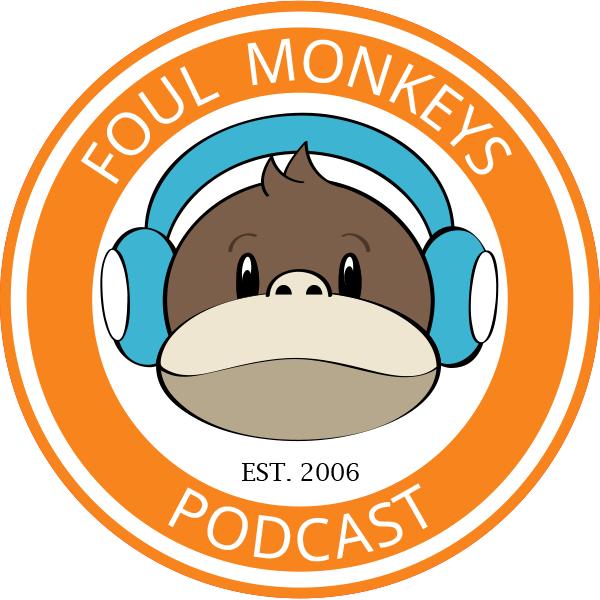 Subscribe: Apple Podcasts Android RSS