Smells Like Hills Department Store…FM-721
Tuesday, March 14th, 2017
Ricky thanks Adam, the smells of Hills Department Store, Driving drunk & the lessons we learned!
Ricky has a major life event, free friendship and is it a backpack or book bag.
Mom going to IML and would you do porn?
Call us:
– #863.666.0377
Email us
Twitter – Follow us:
Like our Fan Page on Facebook!!!
https://www.youtube.com/user/foulmonkeys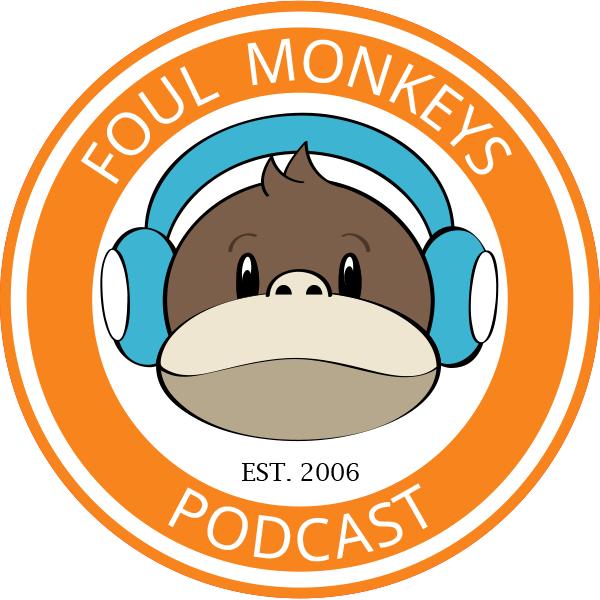 Subscribe: Apple Podcasts Android RSS