Stop Getting Tit Jobs To Look Skinny…FM-744
Monday, June 26th, 2017
Adam's friend Jerry is on the show this week.  Jerry was visiting Chicago & we decided to have him on as a guest.
Cute bartenders, some Mariah Carey love, and really Adam, a Youth Large?
Call us:
– #863.666.0377
Email us
Twitter – Follow us:
Like our Fan Page on Facebook!!!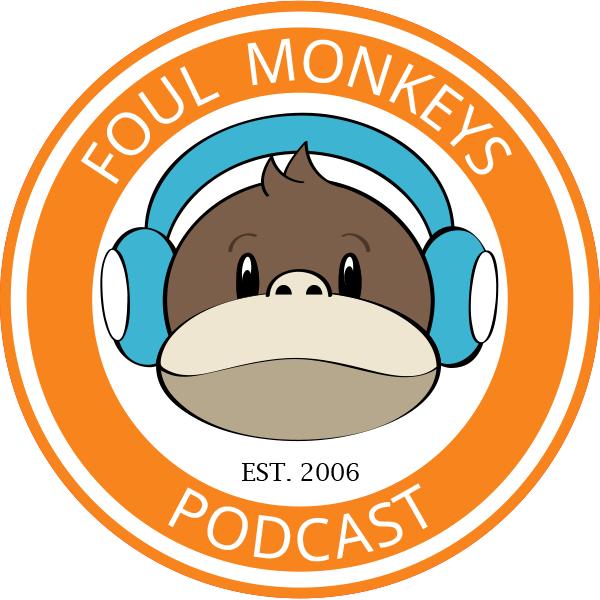 Subscribe: Apple Podcasts Android RSS