Stop Worrying About A Sparkly Asshole/ You A Selfish Bottom…FM-771
Thursday, November 16th, 2017
Adam gets white girl wasted, we taste stuff, and we hate Milo!
We talk about some molesting, Ricky is asked to be in a porn, and Adam's nose is itchy.
Then we do some music stuff.
Call us:
– #863.666.0377
Email us
Twitter – Follow us:
Like our Fan Page on Facebook!!!
Check out Ricky's Etsy Store: BromeroCards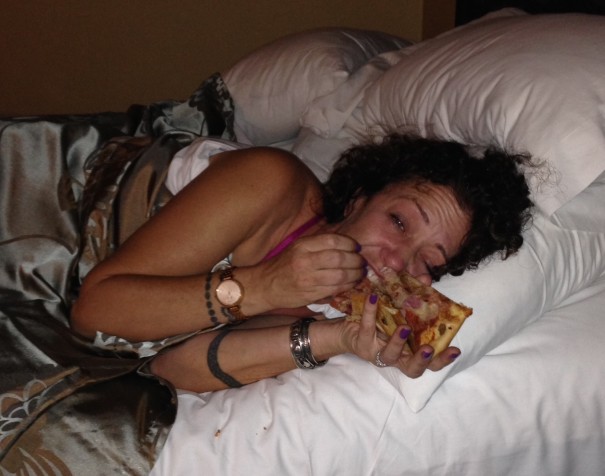 Subscribe: Apple Podcasts Android RSS