Ten Dollars Per Inch #SpoilerPoop…FM-722
Friday, March 17th, 2017
Our love for Cadbury Eggs, water sports/golden showers, poop by the inch.
Next week is #shartweek over at Big Fatty Online!
Ricky and Adam talk like bros, ain't got no hope, and Xtube talk.
Call us:
– #863.666.0377
Email us
Twitter – Follow us:– @foulmonkeys
Like our Fan Page on Facebook!!!
https://www.youtube.com/user/foulmonkeys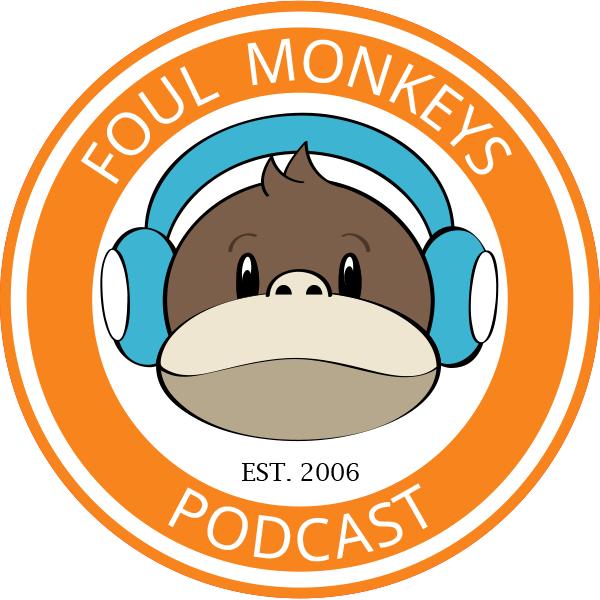 Subscribe: Apple Podcasts Android RSS