Untitled Because Ricky Didn't Have Time…FM-712
Friday, February 3rd, 2017
No show notes because Ricky didn't have time to review the show.  Farts or periods are probably mentioned.  If not, we didn't succeed.  Maybe Adam should take on the role of show notes extraordinaire!
Call us:
– #863.666.0377
Email us
Twitter – Follow us:
Like our Fan Page on Facebook!!!
https://www.youtube.com/user/foulmonkeys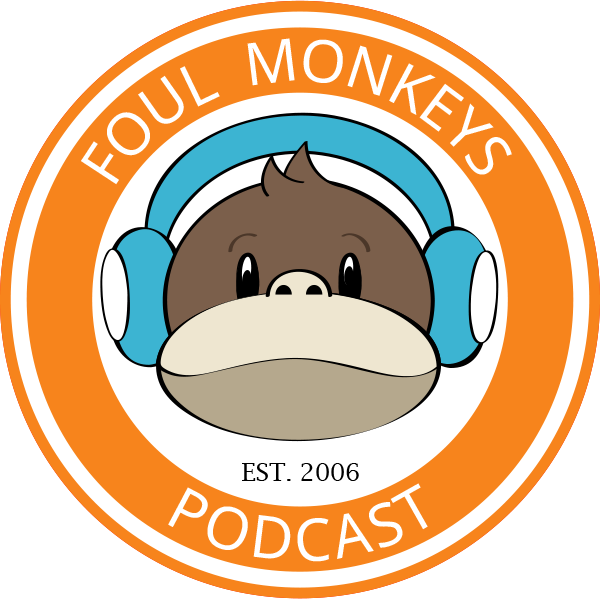 Subscribe: Apple Podcasts Android RSS