You Better Approve & Send Us Yo Dicks…FM-738
Wednesday, May 31st, 2017
Amtrak is horrible, Aunt Nicole is here, and Ricky's 6 AM bedtime. We have a HOT ASS NEW LISTENER.  He may be a guest on the show one day! Hey boo thang!
Also, send us your dicks!
Call us:
– #863.666.0377
Email us
Twitter – Follow us:
Like our Fan Page on Facebook!!!
https://www.youtube.com/user/foulmonkeys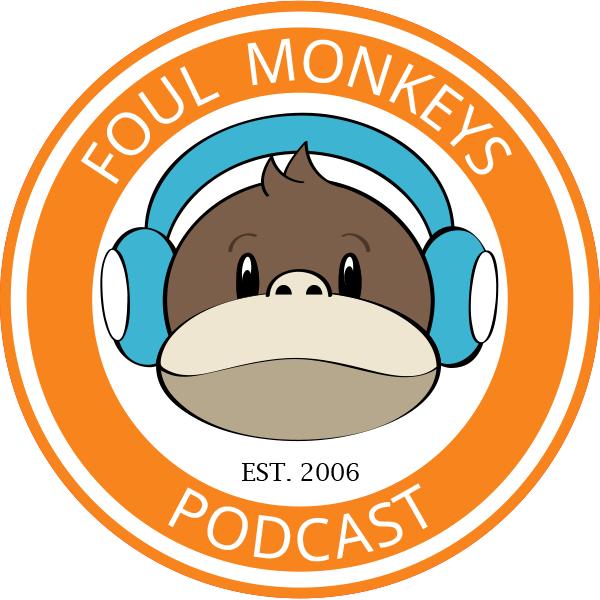 Subscribe: Apple Podcasts Android RSS