Boxes of Stanky Stanky Used Dildos & Fleshlights…FM-750
Friday, August 4th, 2017
A biker gets doored, listener feedback and photos! Boxes that smell like dead people and some space movie! My West Coast straight married dad boyfriend calls in! It is a meaningful relationship! JJ, yo booty be nice and juicy! Let's see it bounce!
Call us:
– #863.666.0377
Email us
Twitter – Follow us:
Like our Fan Page on Facebook!!!
Check out Ricky's Etsy Store: BromeroCards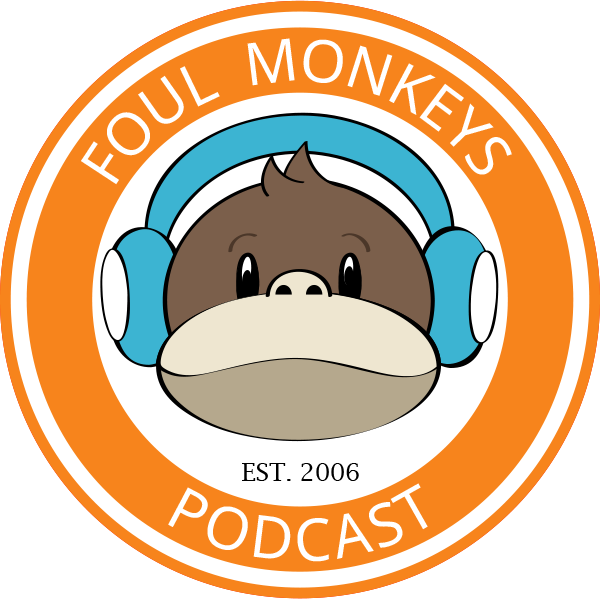 Subscribe: Apple Podcasts Android RSS