Did You Get In Her Guts?…FM-716
Thursday, February 23rd, 2017
We talk about some red line bullshit, listener feedback, and Adam does lady voice.  Adam tells a #shart story!
Here are the links to the articles Adam talks about:
Fellow Gay Men, Stop Glorifying Toxic Ideals Of Masculinity: http://www.huffingtonpost.ca/jeremy-alexander93/lgbtq-bro-culture_b_13154426.html
The Problematic Gender Politics Between Masc and Fem Gays:
https://www.vice.com/en_us/article/masculine-gay-men-are-as-sexist-against-feminine-men-as-straights
Fat Shaming, Toxic Masculinity, and the Gay Male Beauty Myth:
http://www.thedailybeast.com/articles/2016/02/02/fat-shaming-toxic-masculinity-and-the-gay-male-beauty-myth.html
Call us:
– #863.666.0377
Email us
Twitter – Follow us:
Like our Fan Page on Facebook!!!
https://www.youtube.com/user/foulmonkeys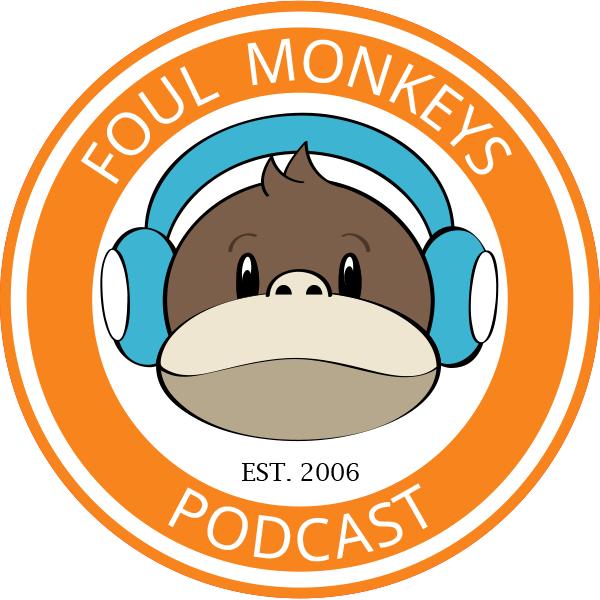 Subscribe: Apple Podcasts Android RSS