Enjoying the Bearfoot Sangria Series of the Podcast …FM-770
Sunday, November 12th, 2017
Adam doesn't wear duplicate clothes, we talk some local products for bald & bearded guys, and Luna how did we meet?
AJ calls in and talks about his bouncy balls and Leslie sends us an email to discuss more on the Q in the LGBTQ.
Call us:
– #863.666.0377
Email us
Twitter – Follow us:
Like our Fan Page on Facebook!!!
Check out Ricky's Etsy Store: BromeroCards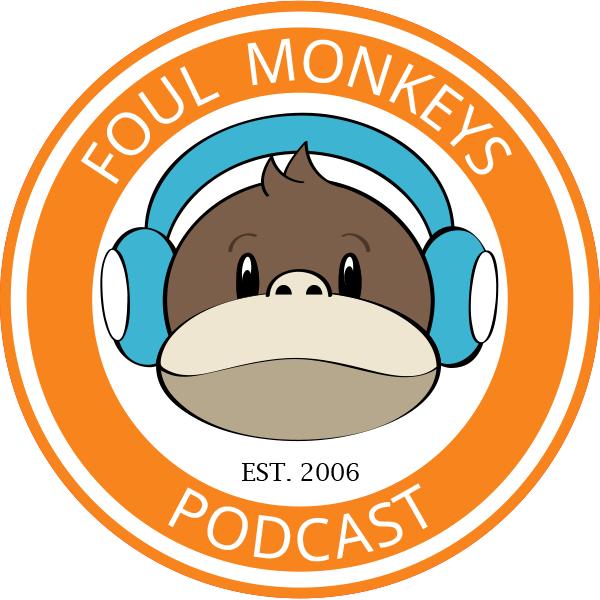 Subscribe: Apple Podcasts Android RSS