Live Show On Pride 48 June 24th 2pm Eastern 2…FM-742
Tuesday, June 20th, 2017
Hello, new listeners! George is in the studio but doesn't say anything.  We discuss Wonder Woman, doing boys on beaches, and jungle juice recipes are needed. Then we talk about alcohol shits.
Join us over at Pride48.com Saturday, June 24th at 2 pm Eastern for a live show. We would love to have you there chatting along with us!
Call us:
– #863.666.0377
Email us
Twitter – Follow us:
Like our Fan Page on Facebook!!!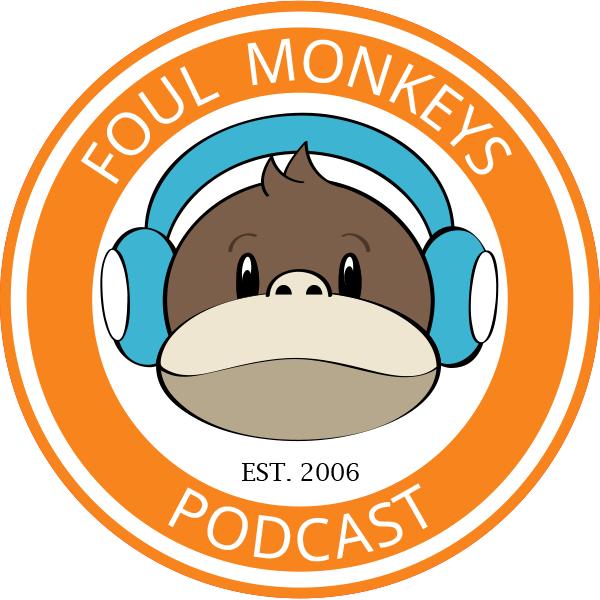 Subscribe: Apple Podcasts Android RSS